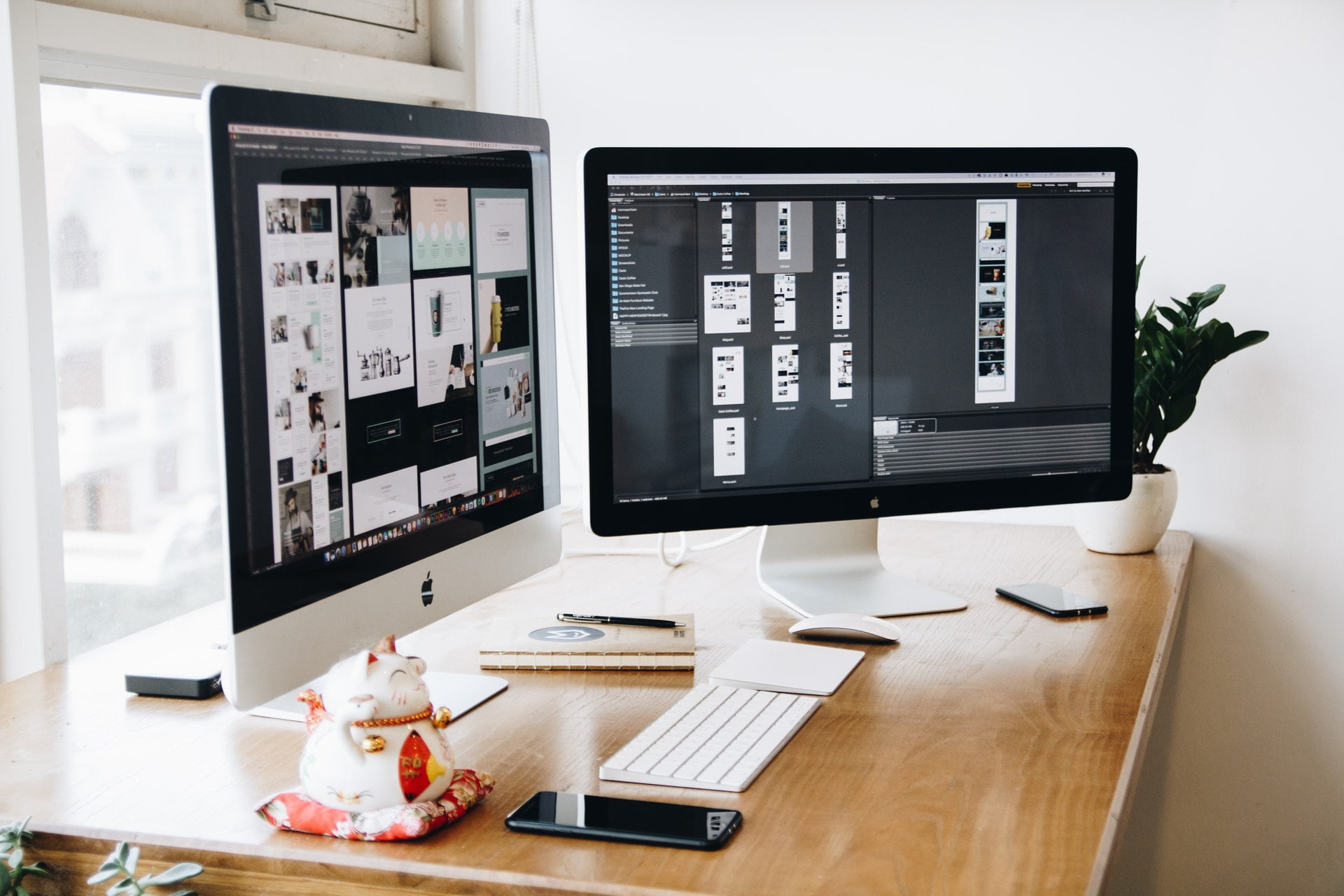 Web Design Services for Houston and Surrounding Areas
Website Design Houston makes beautiful, functional websites. Custom built for your business and powered by the latest web technologies to ensure they are accessible on any device – desktop or mobile!
We've been a leading provider of beautiful, functional websites for over 15 years. With custom web design and development services to match your business needs, we can help you bring in new customers!
Website Design Houston is a creative company that specializes in modern, mobile-friendly websites. They help you select the best images to convey your message and add beauty to your web design by focusing on intuitive navigation while removing clutter.
For a modern, mobile-friendly website on WordPress that will be easy for visitors to navigate and understand your message, Website Design Houston is the company you need. With our intuitive navigation design and removing any clutter so your message comes through clear as day with attractive aesthetics in mind; we leave no detail unattended to when it comes time to selecting photos of either stock or original photography from which best convey what makes up who you are!
Not sure if your website is mobile friendly for all devices?  Give us a call.
Here are a few of the features you can find in your website
Between 2 to 10 web pages
Great for service oriented business, product business or a non-profit
Search Engine Optimized so that Google can easily read your website and make it easier to rank for your business name
Includes WordPress so that you can easily manage it or have us manage it
Website Hosting is also optional if you've already purchased it
Tons of great features specifically for your business
Free training on how to use your website
90 days of support incase you have any issue
eCommerce Website Design
Imagine a website where you can sell your products to the entire world without ever having them leave your garage or warehouse. You have access to all of the features like WordPress and benefits from using an eCommerce web design that allows for selling directly online through a shopping cart!
An eCommerce web design allows you the ability to sell your products directly online through a shopping cart. WordPress combined with WooCommerce gives you access to all features such as:
Search for products
Browse Categories
View product details and pictures
Add products to shopping cart
Create account or Checkout without an account
Pay with Credit Card, PayPal or other options
And all of this is done safely and securely through SSL