Get A Free Quote:
(346) 746-7932
Are you looking for a Website Designer in Houston, TX?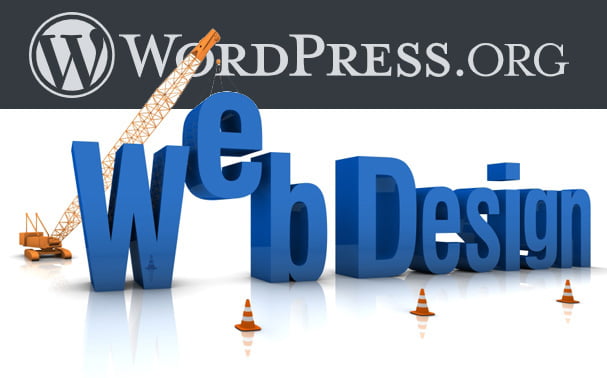 Trusted Website Design Firm in Houston Since 2007
We're a passionate and innovative Houston website design company that specializes in crafting beautiful, professional, and engaging websites to help you grow your business online with greater brand awareness. What sets our team apart is the objective driven approach we take towards designing your site so it engages visitors while also converting them into paying clients!
We at Website Design Houston know how to make a website pop with color, graphics, or text while keeping the user experience seamless from start of visit through conversion. Our team members have over 15 years worth of diverse skills sets in graphic design and real experience helping Houston businesses in producing successful projects on time and under budget!
How Much Does a Website Cost?
Website Design Houston offers a variety of package pricing, flexible payment plans and even have the expertise to work with established businesses. Requesting a quote is simple since all you need do is fill out a form which will detail everything for your convenience!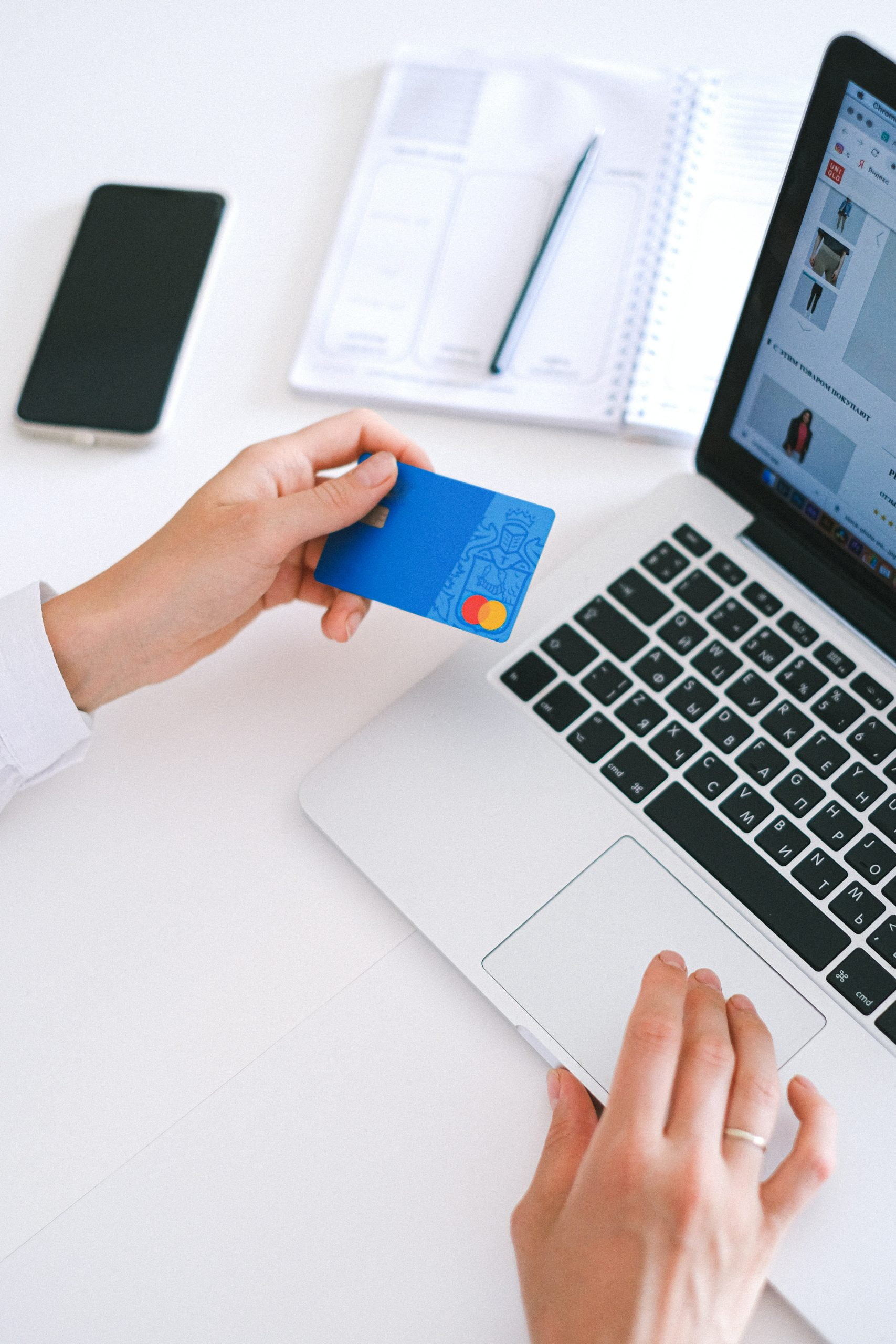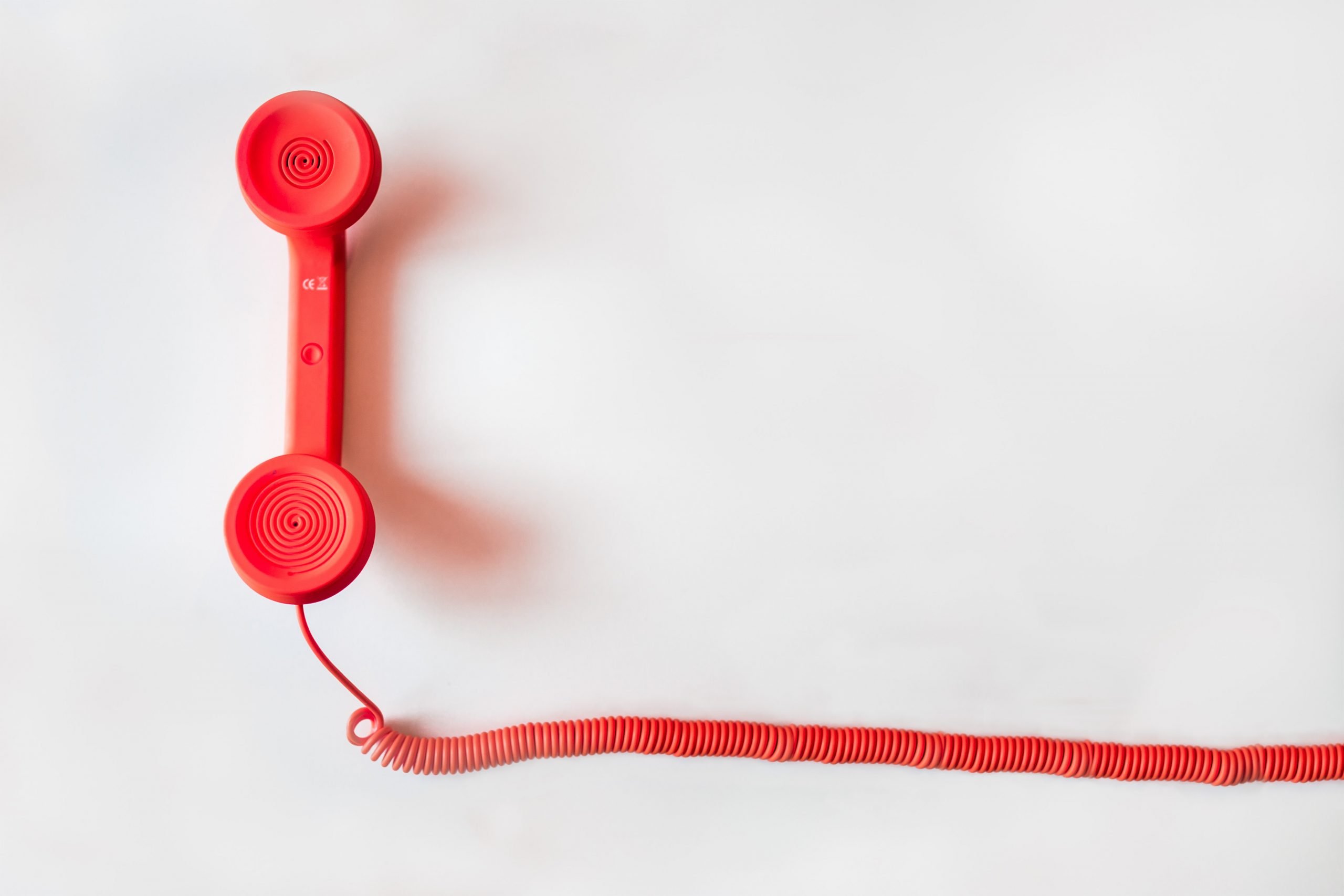 Experienced WordPress Web Design Team
WordPress web design is a powerful tool for business owners and entrepreneurs who want their website to be competitive in today's digital world. For many, it not only provides the tools needed to build an attractive page but also offers blogging features that allow businesses of all sizes and industries create new content at any time with ease.
WordPress is a piece of software that enables you to create and maintain your own website. It has grown in popularity over the years due to its ease-of use, ability for customization, and easy hosting.
The system was originally designed so people could easily manage their blogs without needing any technical knowledge or HTML skills but as it became more popular other applications were developed such as running an online store with WooCommerce which can be integrated with third part apps like Mailchimp if needed. The continued growth of this platform makes it one worth investigating when looking into web design services! See which WordPress package is right for your business.
Search Engine Optimization
Search Engine Optimization is a process of optimizing your website to perform well for keywords that you want to target in search engines. The amount of effort necessary varies based on how competitive the keyword is, among many other factors.
The idea behind Search engine optimization (SEO) -or SEO- as it's common referred to-, refers primarily at making sure that webpages rank higher than others when being accessed through major search platforms like Google! It can be ensured by paying special attention specifically towards both their content strategy and technical aspects such as tags, links and titles.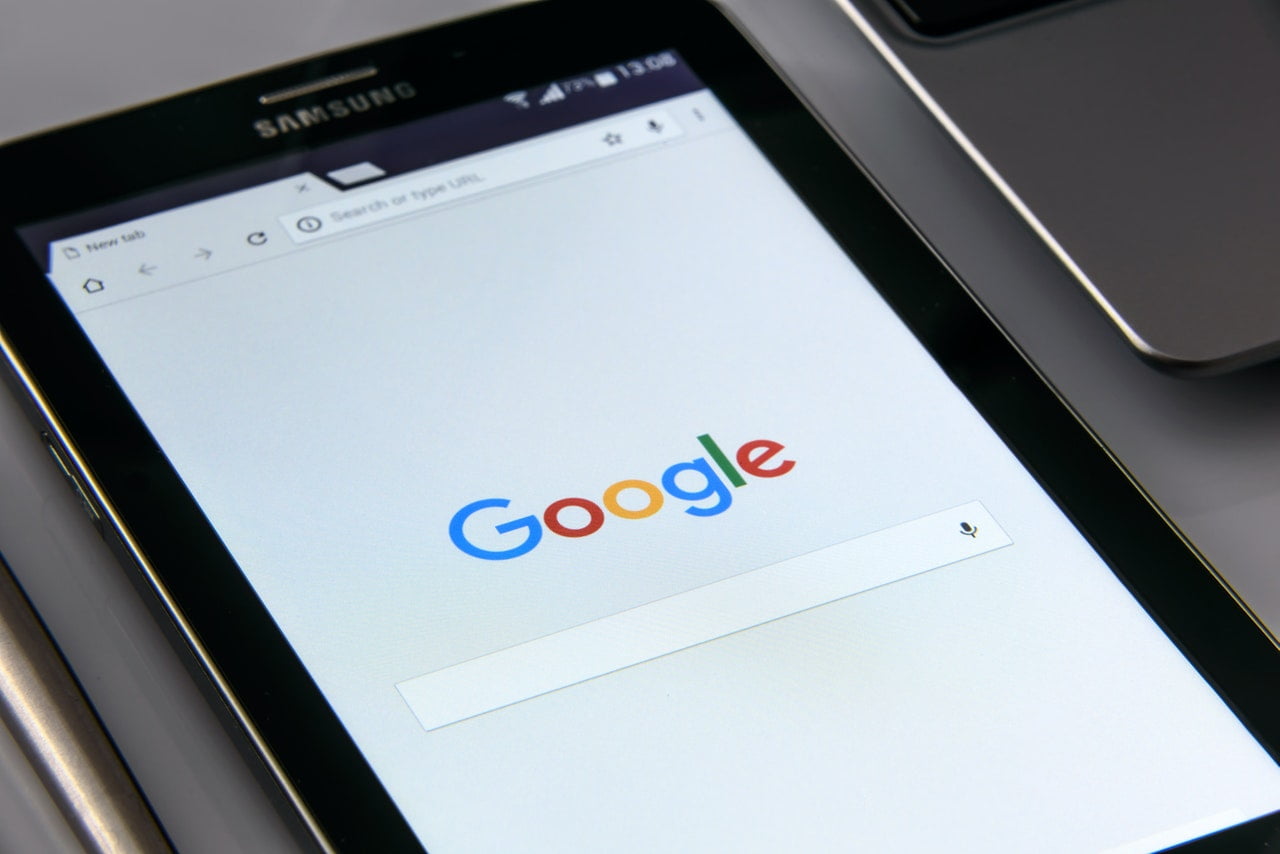 Even if we're not the ones who built your site's code in the first place, once you've reached a certain point with us – whether after one month or six months-we'll be able to take over updating it from there on out. You get access to all sorts of other features as well like backup services, hosting solutions and maintenance packages.
If your business is successful, you deserve a website that can match. That's why we offer services to make sure the most important part of running a company-the site itself-can be up and running at all times. From making sure it never crashes or gets hacked, to saving time on upkeep by doing everything for you so you don't have any worries when tending to other tasks with our online backup and hosting solutions.
Our team is also experience with Amazon Cloud services such as Amazon AWS, Amazon S3, Amazon SES, Route53 and more.
We know from experience how difficult keeping an eye out for hackers can be while trying not focus too much attention elsewhere in the meantime; but now there are tools like firewalls which proactively monitor network traffic 24 hours/day 7 days/week looking for threats before they even get close enough do damage!
Website Design Testimonials

WebsiteDesignHouston has exceeded our expectations in terms of development, customer service, pricing and turn around time.
Johnny Palmer


I just wanted to take a moment to sincerely thank you for the excellent web design work you have done for Christopher's Vintage Shave. The level of professionalism and promptness to acute situations has been very expressive and appreciated. As you know, business is very dynamic and constantly changing to meet the latest and greatness demands. Thank you for working with me on this project and we look forward to the next.
Christopher Dickerson