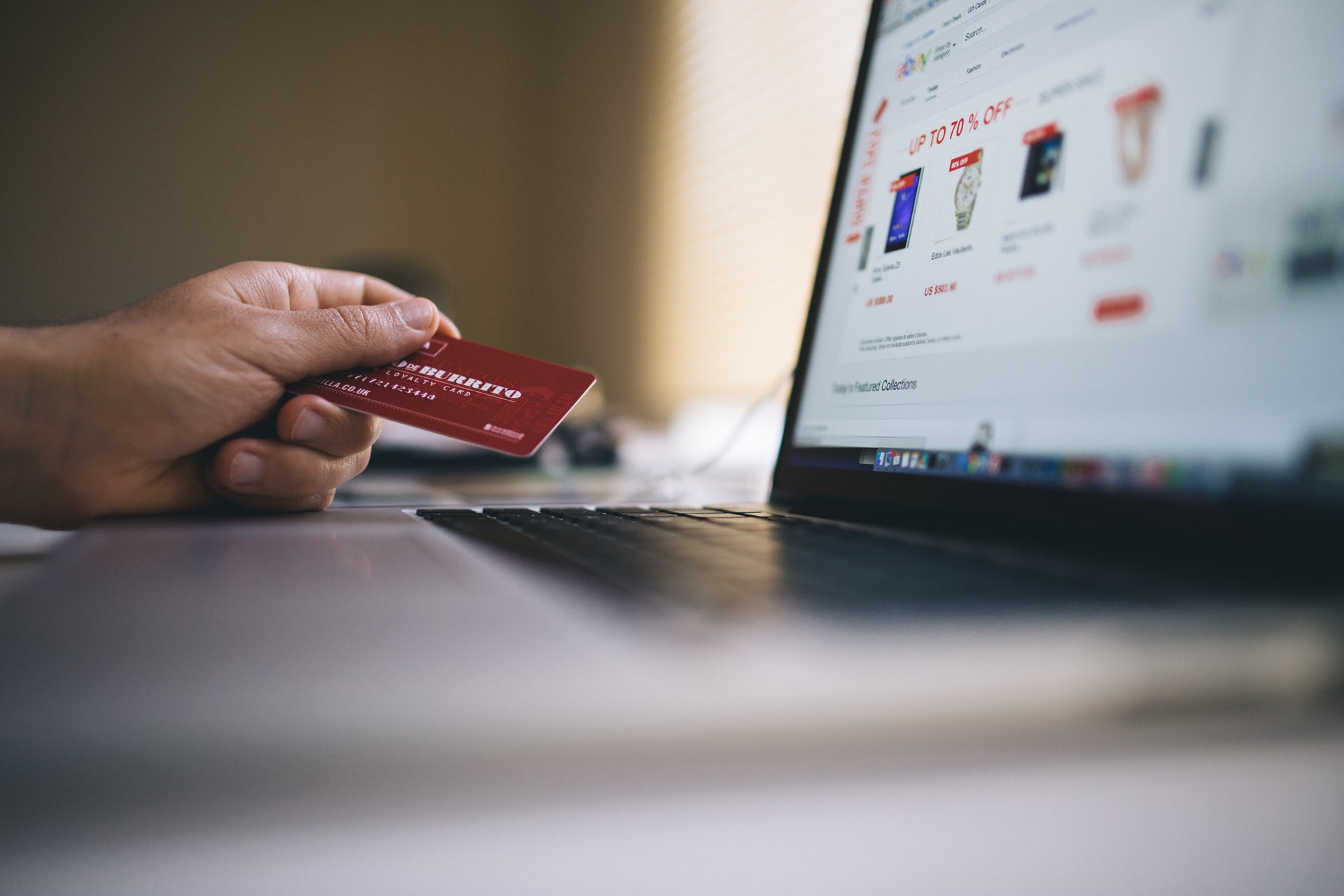 Houston eCommerce Web Design
An eCommerce web design allows you the ability to sell your products directly online through a shopping cart. WordPress gives you access to all features such as:
Search
An eCommerce website can support a lot of products so it's essential to have a good way for visitors to find your products through search or through the navigation bar.
Multiple Ways to Pay
Now more then ever there are numerous ways to pay online. Some people prefer PayPal, other prefer credit card and the list continues.  To keep the checkout process easy it's always a good idea to make sure you offer multiple ways for customers to pay.
Safe & Secure Payments
Your online store also should follow all safe and secure payment processing such as using SSL certificate to encrypt private payment data.  You should also keep your shopping cart software up-to-date so that there are no security issues that can create issues.
Shipping, Return & Privacy Policies
Your store should show your shipping policy, return policy and privacy policy to make it transparent before a customer makes their purchase.
Easy To Navigate on Phone / Tablet
More customers will shop on their phone or tablet then they will on a desktop.  This means your online ecommerce shop should be work correctly on phones, tablets — also known as mobile-friendly.
Request an eCommerce Web Design Quote