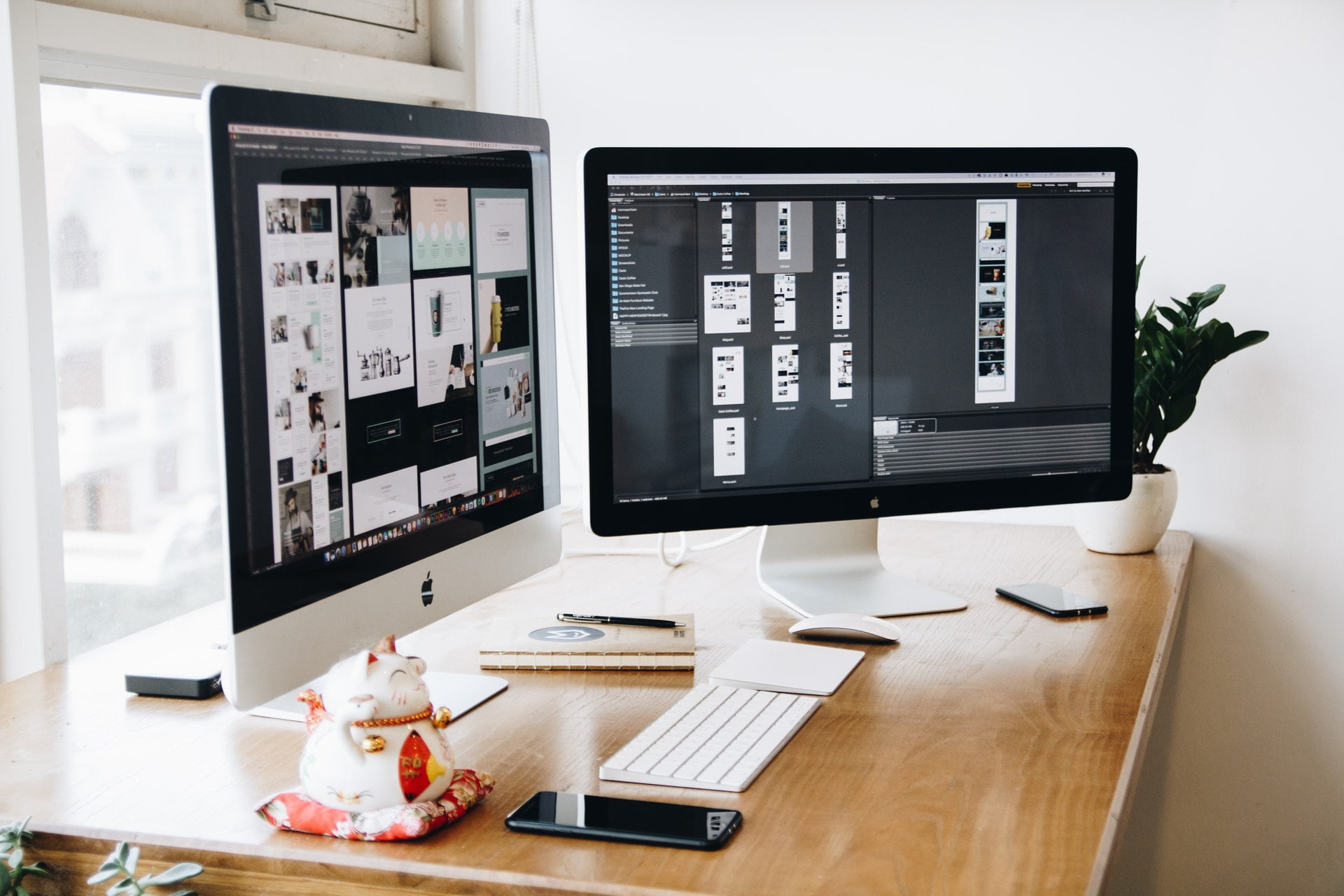 Web Design & Development
A simple but professional website that has 1-5 pages. Features include:
Most are built with WordPress so they're cost effective and easy to manage
Special features suites for your business (Make an Appointment, Request a Quote, etc.)
For custom solutions that require programming just contact us for a full detailed quote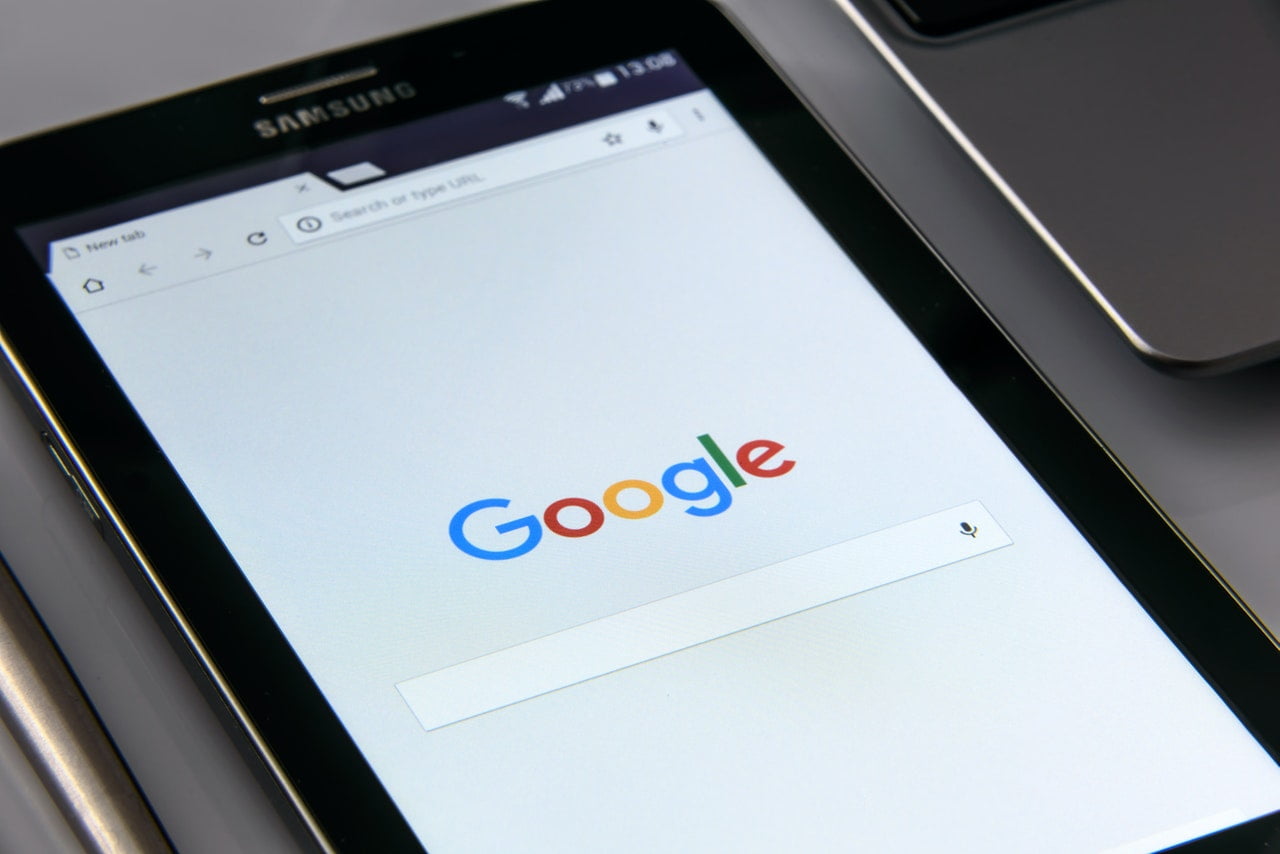 SEO for Ranking on Page 1 in Houston
If you have a website and are ready to start generating leads then SEO is a great service to help you rank high.  Businesses that rank on page 1 get the lion's share of the traffic.  So whether you're a pediatrician, mechanic, ac repair company or a dog trainer — ranking on first page is the best way to get clients to call you directly.
First we find out what services you provide
We then research and find out how many people are looking for your services
Then we make sure those keywords are on your website and that your website is ready to rank high
Then we start the SEO process to optimize your Google profile, submit press release, build links and track your rankings.